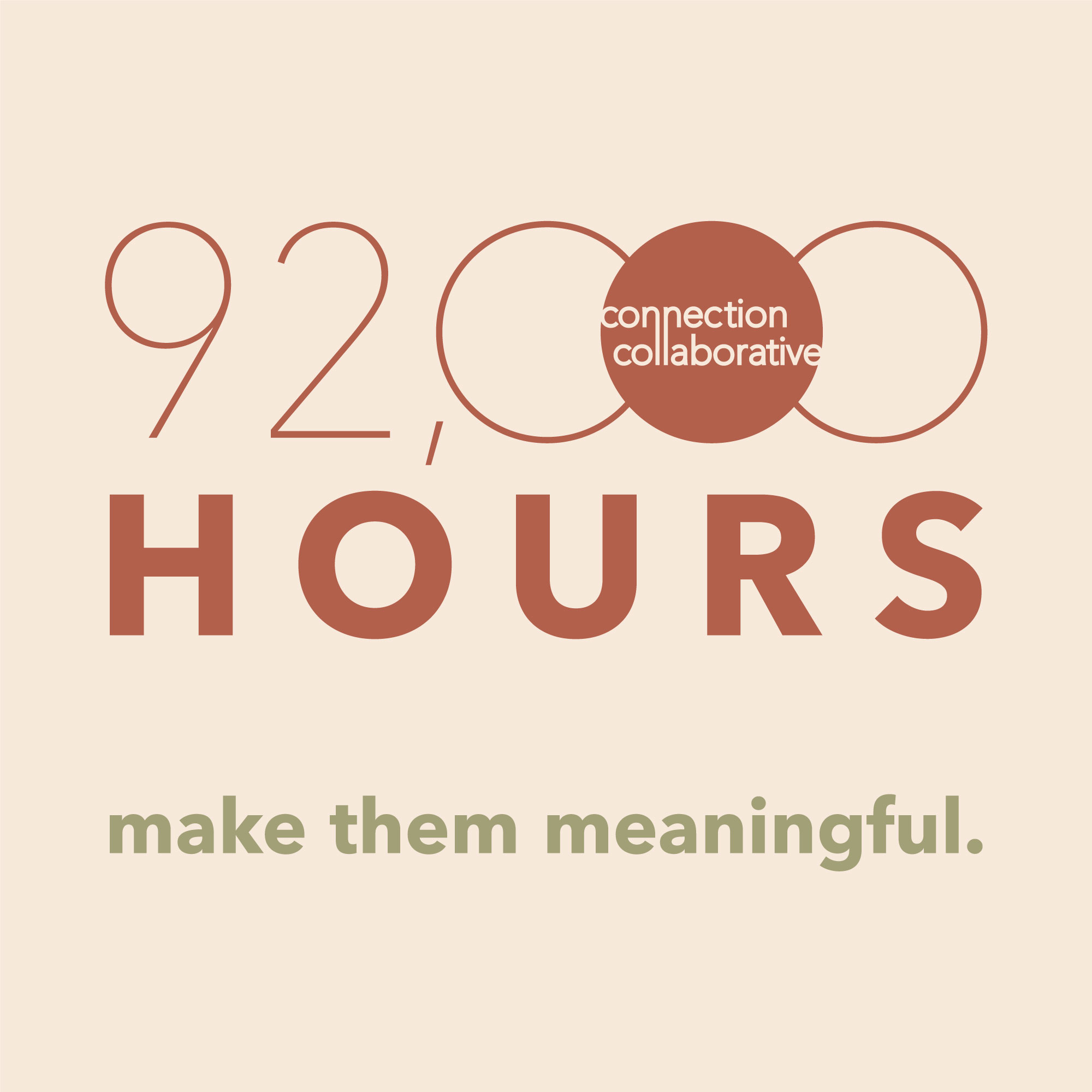 Today, Annalisa speaks with Dr. Omid Fotuhi about belonging. 
Omid speaks about belonging as a fundamental need. He talks about belonging in the workplace and belonging for young adults in college.  
Omid is a Research Psychologist who has dedicated his life to exploring and researching the processes and scientific mechanisms underlying human motivation and performance. He earned his PhD in Psychology from the University of Waterloo and later helped to co-found the College Transition Collaborative and Stanford Interventions Lab at Stanford University. He is currently the Director of Learning and Innovation at WGU Labs and a Research Associate at the Learning Research and Development Center at the University of Pittsburgh.
Hosted by: Annalisa Holcombe; Edited by: Breanna Steggell.